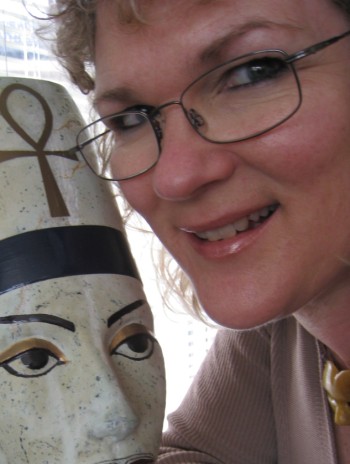 Carvings in stone
Unwearable Art 6 Inch Black Ouch! and Unwearable Art Topless Ouch! are in the Waitakere Art Award exhibition in Henderson, Auckland.
Stories in Bone and Stone at Pataka Museum in Porirua finished on 23 September. This was agroup show including Donn Salt and Owen Mapp
Sharon Painter-Arps virtual art gallery is an opportunity for to view and purchase original sculpture and body adornment carved in jade, marble, and other hard stones.
The stone sculptures of Sharon Painter-Arps combine a sense of calm beauty in a body of work that has it's roots deep in New Zealand history and culture.
Work produced for a Master of Fine Arts for Monash University is included and the thesis, Cross culture in art in New Zealand: a visual exploration in stone carving may be purchased on line (see LINKS page.)
Relocating from the West Coast of the South Island to Porirua has resulted in blossoming of the cultural issues to a new body of work in stone and a return to painting.
Commissions
Most of the work is for sale and commissions for sculpture and body adornment are considered. For further information about the art work or commissions e-mail on arps@kinect.co.nz or go to the CONTACT page.
Ebay store PainterArps Jade and Marble Gallery. You can find a link to EBay on the LINKS page.